How Telemetrix Helps You Deliver Care
TeleHealth Offerings
At-home Offerings
In-patient Visits
Digital Health Integrations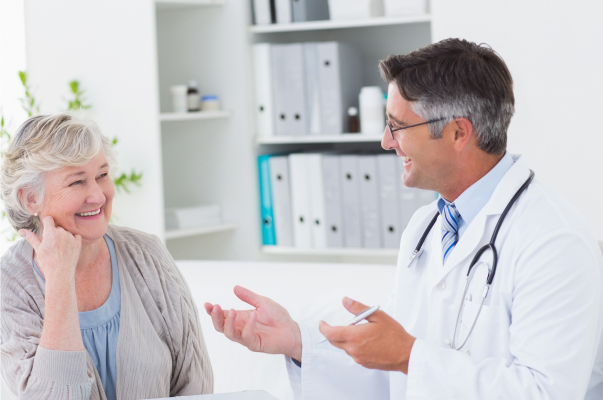 Telemetrix provides continuous outreach to your patient population to improve patient outcomes and to reduce cost and inefficiencies. Our virtual health integrations and enablement tools are designed and create an end-to-end platform allowing for increased patient outcomes and provider efficiencies.
Patient Loyalty, Visibility And Commitment
Care Guidance
Revenue Cycle Management
Data Curation
EHR Integration
Integrated Billing
The Telemetrix Exchange
Telemetrix allows for health systems, hospitals, primary care providers, and multi-site facilities to integrate all of their patient offerings, collect them in the EHR and efficiently deploy them to the right member of the clinical or support team.


We sit between our approved or your medical devices to tabulate and format the data and analysis to provide it to your clinicians.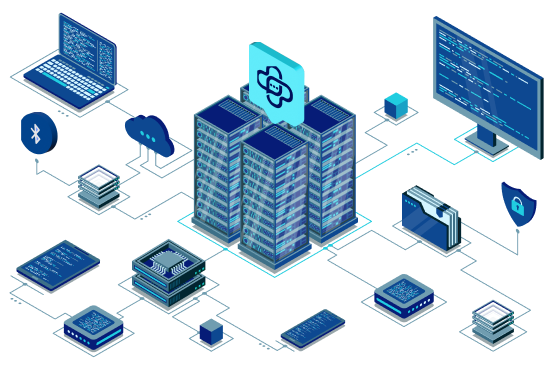 Our Clients & Partners Include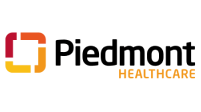 Why Telemetrix
The Impact That Telemetrix Provides: An RPM Case Study
How Telemetrix Improved Patient Outcomes And Care Delivery Processes
Telemetrix provides multiple points to engage your patients and works across all health lines. Your native dashboards allow clinicians to evaluate all health data in their usual format.
-19.1%
Readmission Change
41.45%
Office Visit Change
The Full Stack Technology Offering To Integrate With Your EHR And Patient Platforms
1 Organizational Goals
TMX uses technology and empowering data to drive the high-level organizational goals of your business.
2 Physician Happiness
Support and patient analytics/ insights to keep your physicians focused on what they do best.
3 Patient Outcomes
Providing devices and engagement to allow your patients to help control their own outcomes.
Why Telemetrix Is Right For You
Maximizing your investment in your EHR and Patient Platforms.
Leverages existing workflows, minimal to no new training for clinical and support staff.
Improving patient outcomes through high patient engagement.
Improved Medical Loss Ratio due to reduced readmissions.
Happier, healthier patients by meeting them where they are and making them their own advocates.

Schedule a Demo
Schedule a 30 minute demo with a representative from Telemetrix. During this 30 minute meeting, a member of our team will explain the opportunities we can offer through a video conference call.